West Africa contains an intriguing mix of mature and frontier areas presenting many exciting opportunities for significant discoveries.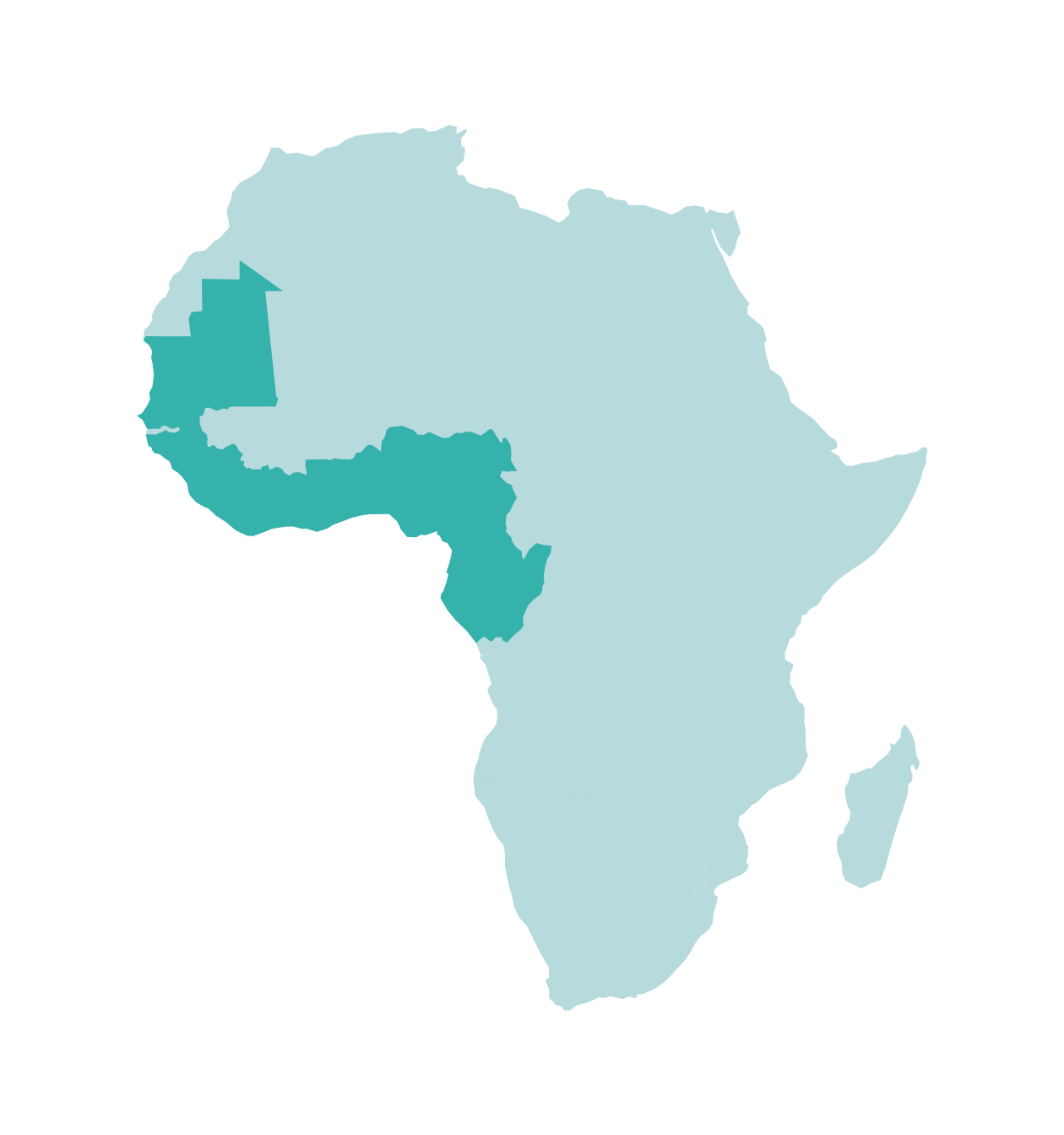 Data Coverage in West African Salt Basins
16,900

km²

of long offset 3D multi-client shallow seismic
10,880

km²

deepwater 3D multi-client seismic
Over 20,000 km of regional 2D seismic data
Marine gravity and magnetic surveys
Direct negotiations for open blocks
16,000

km²

of multi-client 3D seismic data
Processed with

modern FWI, RTM and de-ghosting methods

Greatly enhanced imaging of the base, intra-and sub-salt levels

2025 license round expected
Congo
2,690 km of long offset

multi-client 2D SPAN seismic data
Re-processed with

modern RTM and de-ghosting methods

Blocks available via direct negotiations

Unparalleled imaging down to basement showing complete basin architecture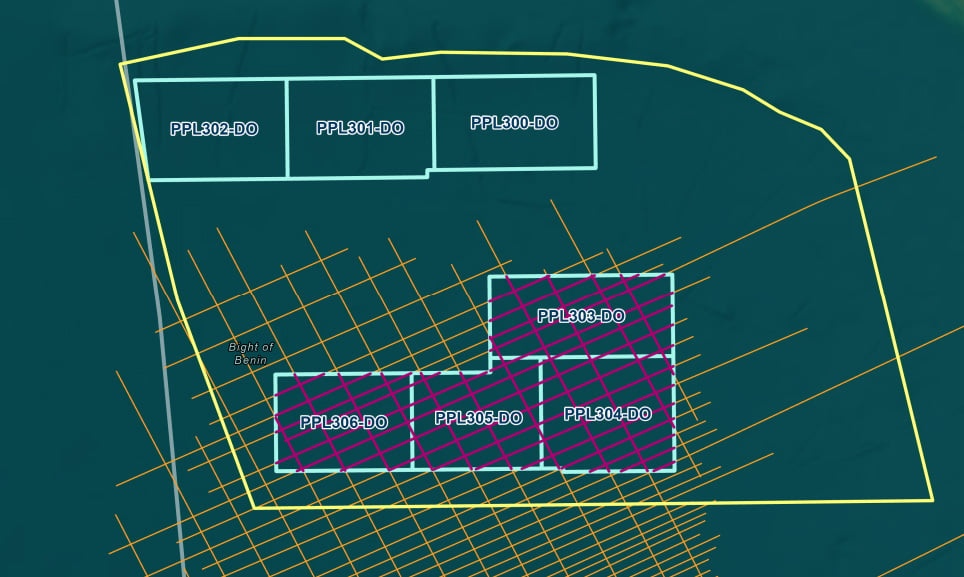 Regional Highlight:
Nigeria Mini Bid Round
A mini bid round has been announced by the Federal Government of Nigeria. Seven deep offshore oil and gas blocks are on offer, with the round providing interested parties the chance to invest in the region's potential for oil and gas. TGS-PetroData offers data to de-risk exploration plays in the deep-water region.
Northwest Africa

West Africa Transform

Southwest Africa

East Africa

Mediterranean and Middle East
Northwest Africa
West Africa Transform
Southwest Africa
East Africa
Mediterranean and Middle East