Prediktor PowerView™ for plant-wide SCADA
Ensure plantwide integration for effective and more efficient operations.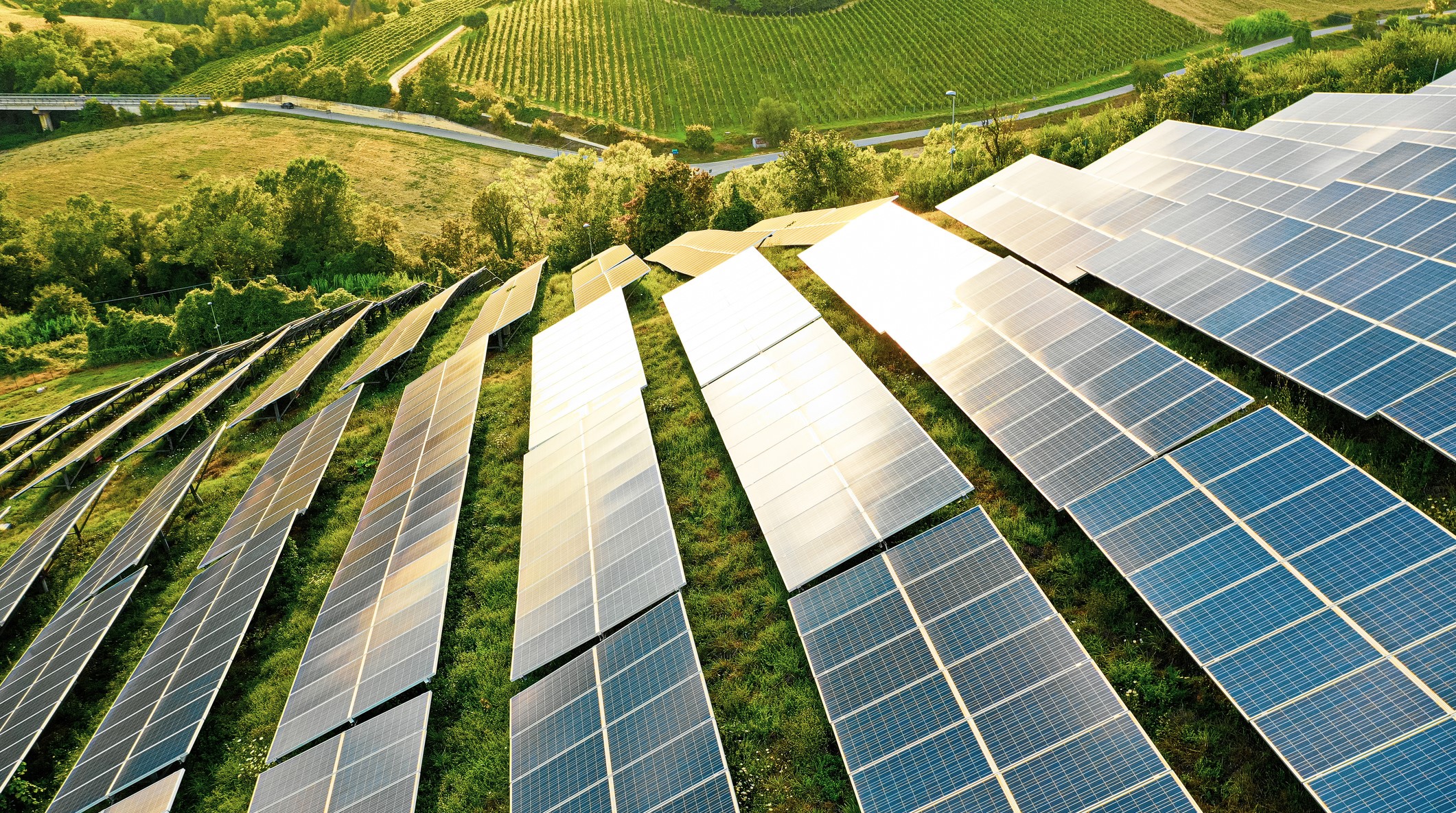 Prediktor PowerView™ SCADA
Prediktor PowerView™ SCADA ensures plant-wide integration of devices and allows for effective plant operations. The value is reduced production losses, improved productivity, and decreased operating expenses.
Understand and resolve controllable losses – from string to plant
Understand and resolve unplanned downtime
Reduce costs by automated workflows.
Fully open APIs with structured data - Integrate and share data
Trust your data and ensure the highest quality with industry-leading EDGE technology and automated data reconciliation
Flexible hosting - Local or Remote
Ensure grid compliance - Automated forecasting, reporting, and TSO integration
Reduce the risk of operation and meet budget expectations
Avoid operating your plants blindly
SCADA systems are the brains of any production asset; without them, you are operating your plants blindly. A SCADA is not merely for supervision and control - it is key to providing an objective truth, assisting in decision-making, and ensuring that your investment operates optimally.
Book a demo with one of our experts to experience Prediktor PowerView™ SCADA and see the possibilities.