Sustainability
People
Workforce policies, environments and information
Our Commitment to the People
We believe our single greatest asset is our employee base. To that end, TGS ensures that we continuously operate in an environment where our employees have the opportunity to achieve excellence.
Health and Safety Workforce
---
TGS is committed to providing a safe, healthy and sustainable workplace for our employees, contractors, vendors and clients. Read our response to COVID and view our employee health and safety statistics.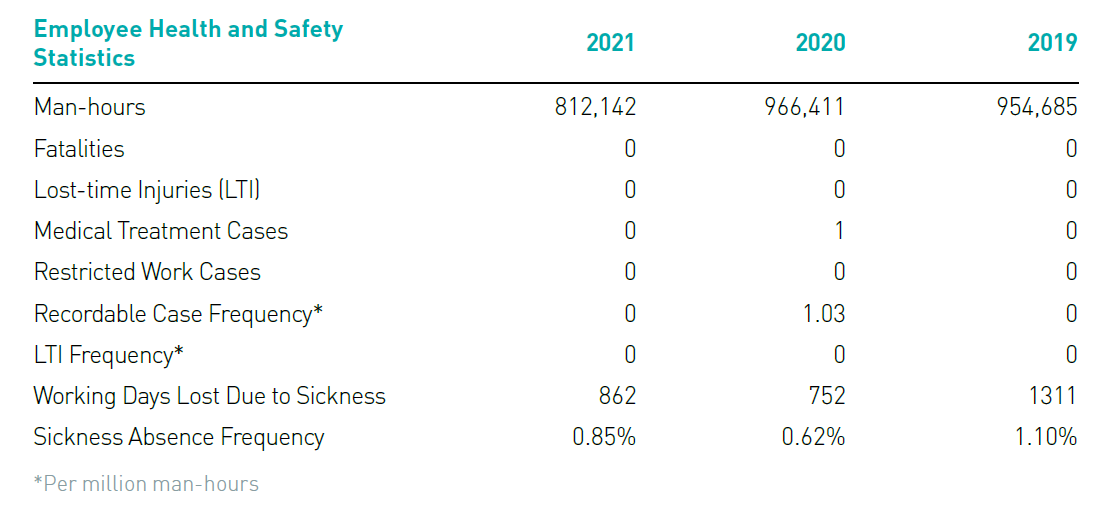 TGS strives to promote and maintain a work environment in which our people are treated with dignity, decency and respect.
TGS has set the following workforce policies to establish best practices for acceptable guidelines at our business.