Best in class, world-leading data management solutions for onshore and offshore wind, developed in collaboration with a leading multinational energy company.
Data Management: From Data to Value
Our Data Management software, Prediktor APIS is a component-based architecture that serves Industrial Internet of Things (IIoT) interoperability purposes with various industry-standard protocols and approaches. It utilizes OPC UA technologies to strive for interoperability and openness in industrial operations. This architecture's component strategy assures that each deployment can balance the right level of functionality and complexity without sacrificing robustness.
Through industry-unique standardization, Prediktor APIS provides a unified way of accessing and displaying all kinds of data associated with your wind asset. This results in a highly efficient 'software platform' that can quickly and easily build practical IIoT applications at scale.
Aggregating server capabilities for scalability
Several connectivity options: inbound & outbound
Robust, field-proven: complete IIoT-enabling platform
Premium storage rates and capacity
Unified & multiple semantic model exposure
Enterprise-wide access to all operational data
Structure your data
Contextualize your industrial data sources and make unlimited, real-time system integrations and Industrial IoT an operational reality.
Digital Disconnect
IIoT is not living up to its potential due to a lack of standardization. Data wrangling, data plumbing, and overall poor data quality are just some of the challenges that lead to what we call Digital Disconnect.
Prediktor APIS
Using OPC UA-based semantic models that standardize industrial data sources make unlimited, real-time system integration and Industrial IoT an operational reality.
This way, interoperability across assets and enterprises is maximized.
Open standard information models contextualize your data to give you plug-and-play interoperability that is repeatable across assets and vendors. The contextualization also secures ease of integration of best-in-class applications and unlocks the full potential of IIoT.
The value we deliver:
Future-proof your operations with complete data integration and contextualization regardless of vendor.
Consolidate and aggregate all your data to enable machine learning, predictive maintenance, and automation.
Unlimited integration and migration drastically reduce the cost of development, deployment, and digitization.
Enhance business intelligence and operational performance with the highest quality data.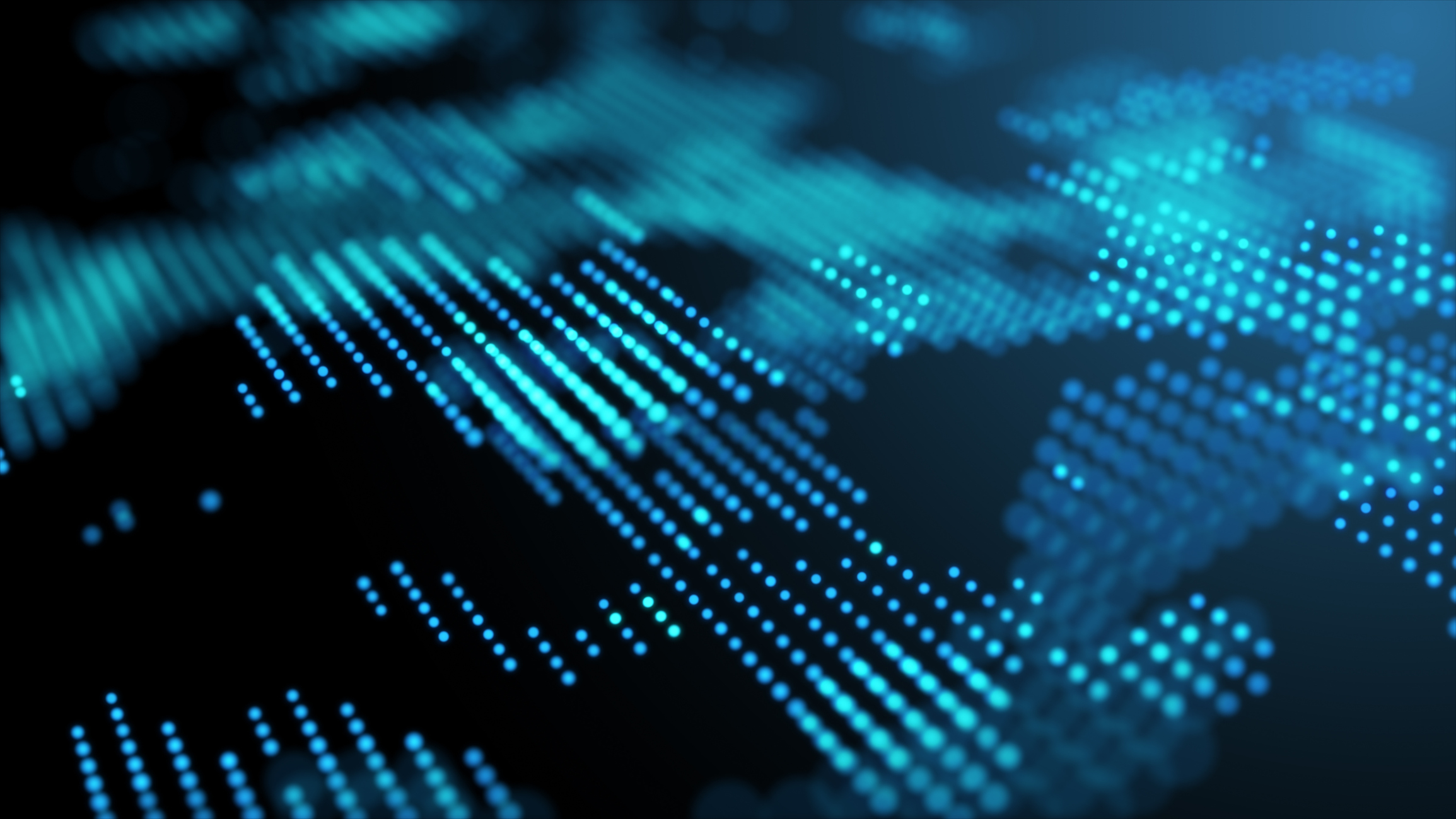 Prediktor APIS Whitepaper
Our whitepaper describes the Prediktor MAP Gateway, which addresses four key pillars of Industrial Information Management within the Industrial Internet of Things-world (IIoT), namely:
• Interoperability
• Reliable & secure connectivity
• Contextualization
• Elimination of application engineering efforts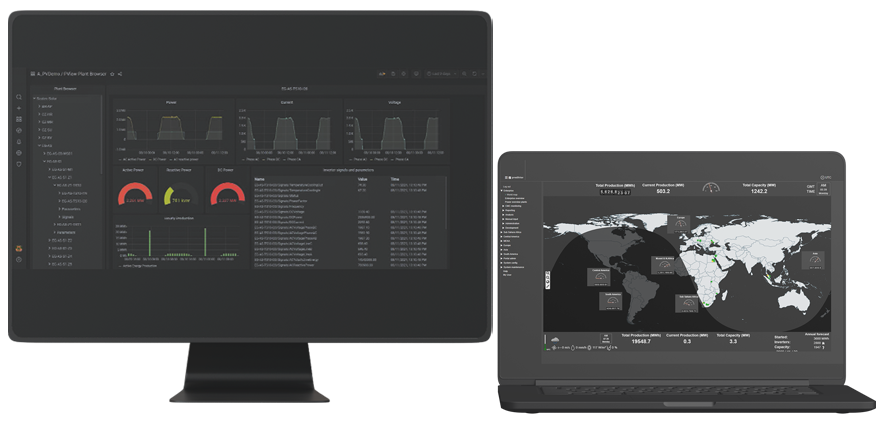 Speak to a Specialist
Speak with our experts to discover how our best-in-class data management, data visualization dashboards, data analytics, and reporting solutions create value for your wind development by enabling data-driven decision-making.