Oslo, Norway (06 April 2021) – TGS, a global provider of energy data and intelligence, today announced the release of the North West Europe Facies Map Browser (FMB) 4.6.0. The industry supported FMB continues to provide operators a cost-efficient off-the-shelf interpretation tool, which coupled with TGS' extensive seismic library provides critical insights that support both conventional oil and gas exploration, and regional carbon storage assessment, across the UK and Norway Continental Shelf.
The latest version is the result of a year-long process of data conditioning and geological interpretation to supply customers with the most up-to-date and comprehensive interpreted well and map data suite available for the region. Updates include all newly released E&A wells from the UK and Norway Continental Shelf, new data types, such as porosity and permeability data from core measurements, and mud gas logs. Jurassic, Upper Cretaceous and Tertiary stratigraphy upgrades have been completed utilizing well data and TGS seismic library to provide a robust framework on which to support technical evaluations, develop play concepts and delineate prospects in both frontier and mature near-field areas. FMB 4.6.0 desktop browser includes functionality updates and improvements to the performance of the query and visualization tools to make it even easier to use the largest cross-border well database in North West Europe.
The North West Europe FMB database continues to expand as work commences on the next annual release, scheduled for release in Q1-2022.
Will Ashby, Executive Vice President, Eastern Hemisphere at TGS, commented, "We are proud to support the industry in the provision of trusted data and subsurface insights. The Facies Map Browser is an invaluable resource that provides the most current subsurface data and expert geologic knowledge to enable better quality and more informed investment decisions."
To learn more about the NW Europe FMB and how to subscribe: please contact gps-sales@tgs.com.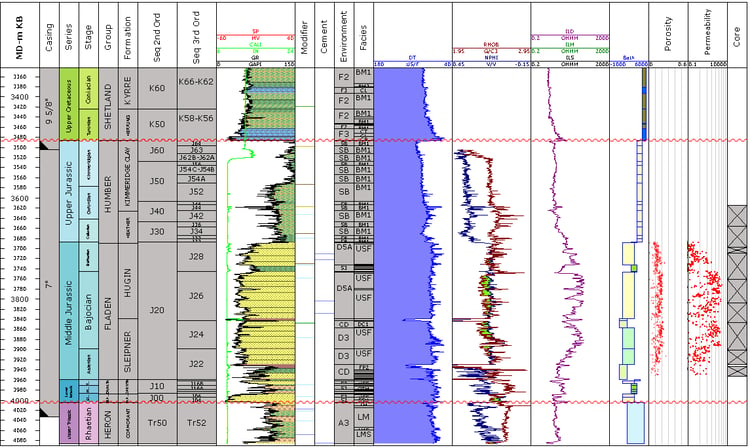 About TGS
TGS provides scientific data and intelligence to companies active in the energy sector. In addition to a global, extensive and diverse energy data library, TGS offers specialized services such as advanced processing and analytics alongside cloud-based data applications and solutions.

For more information contact:

Jaclyn Townsend
Director, Corporate Marketing
jaclyn.townsend@tgs.com