Asia Pacific
Asia
A diverse portfolio to meet regional needs
TGS Partnerships
TGS has a wide range of planned and on-the-shelf seismic data across Asia, covering established hydrocarbon provinces in Malaysia as well as frontier basins in Timor-Leste and Indonesia.
Our strategy in the region is to support ongoing exploration through complementary partnerships with government organizations and fellow energy data suppliers. We aim to expand our scope across the region to allow our customers to take advantage of license round opportunities and government exploration initiatives
A Unique Offering


TGS is the only company in the region to offer the 2Dcubed technology. This process, developed by TGS, generates a 3D seismic migration volume from a set of 2D (& 3D) seismic lines. The resulting volume is used for fast-tracking regional interpretation and optimization of 3D survey design and positioning.
In addition, TGS offers its 2D/3D seismic imaging workflows and technologies on both new acquisition and existing 2D/3D seismic to provide the most accurate subsurface imaging solutions.
Data Coverage & Projects
TGS activity in the region includes extensive participation in Multi-Client projects across Malaysia, utilization of TGS 2Dcubed proprietary technology, newly-reprocessed 3D survey offshore Timor-Leste, 2D data offshore Papua New Guinea and both 2D and 3D data across East Indonesia. TGS is working on the development of many new Multi-Client energy data products across the region to support exploration opportunities.
Learn more about our key areas in Asia
Wide range of Seismic products from 2Dcubed to 3D broadband reprocessed data.
2D data coverage offshore Papua New Guinea is located in the Gulf of Papua.
Exploration opportunities across Peninsular Malaysia, Sarawak, and Sabah offshore regions.
Modern 2D and 3D seismic datasets across multiple key basins.
Unrivalled seismic dataset encompassing offshore India's east coast.
Well Data Products
Well Data Products
Our solution gives geoscientists the subsurface depth and breadth of knowledge to understand drilling risks, reduce uncertainty, and improve well performance.​ Fast and easy access to TGS' vast library of well data is available through R360, our unique subsurface intelligence portal.
Contact Us
Get in contact with our Asia Pacific team to ask more about how we can help you with your subsurface intelligence needs.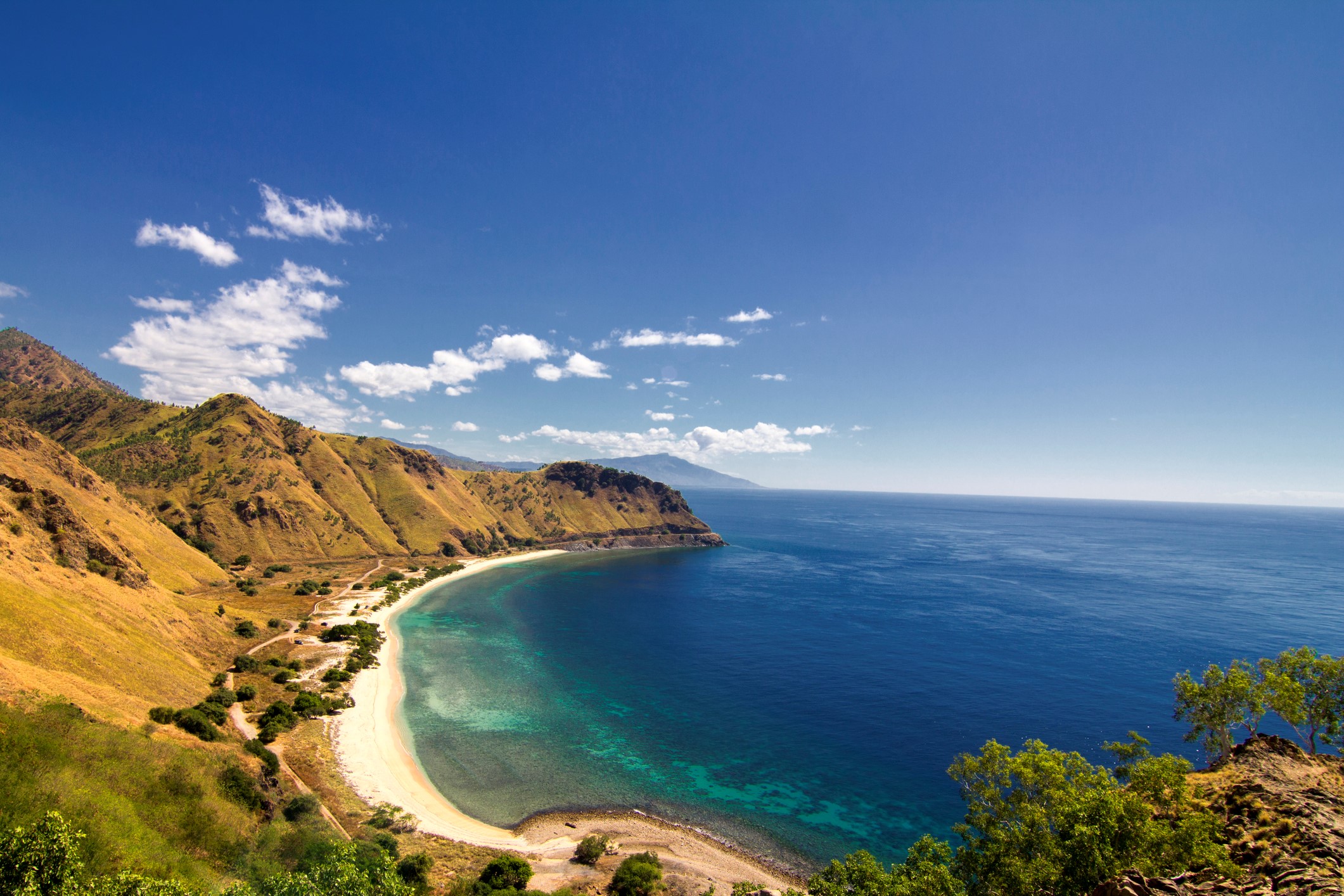 Timor-Leste Bid Round
LATEST NEWS - Bid Round Extended. New closing date: March 2022