OSLO, Norway (07 April 2022) – TGS, a global provider of energy data and intelligence, today announced the release of the North West Europe Facies Map Browser (FMB) 4.7.0. The industry-supported FMB continues to provide operators with a cost-efficient data-rich interpretation tool that provides critical subsurface insights to support conventional oil and gas exploration, and regional carbon storage assessment, across the UK and Norway Continental Shelf.
The latest version results from a year-long process to supply customers with the most up-to-date and comprehensive interpreted well and map data suite available for the region. Updates include all newly released exploration and appraisal wells from the UK and Norway Continental Shelf and new data types to assist with both regional and infrastructure-led exploration workflows. Further enhancements to the stratigraphic model have been completed, including a review of the Cenozoic stratigraphy integrating well data and TGS seismic data - providing a robust stratigraphic framework to support new hydrocarbon play concepts for near-field exploration and carbon storage assessments. FMB 4.7.0 desktop browser includes functionality updates that make it even easier to visualize and analyze the largest cross-border well database in North West Europe. FMB data is also available via the FMBConnect API data services, allowing users to seamlessly connect well and map data directly from TGS Cloud into their workflows.
This is the latest iteration of the North West Europe FMB database, the next annual release is scheduled for Q1-2023.
Will Ashby, Executive Vice President, Eastern Hemisphere at TGS, commented, "TGS continues to lead the way in delivering trusted data-led subsurface insights with the latest release of the North West Europe Facies Map Browser. FMB is a critical tool for better informed investment decisions, supporting carbon storage assessment, infrastructure-led exploration and exploration in less mature acreage where new gas discoveries can play a role as a bridge fuel for the energy transition and to increase energy security."
To learn more about the NW Europe FMB and how to subscribe: please contact eusales@tgs.com.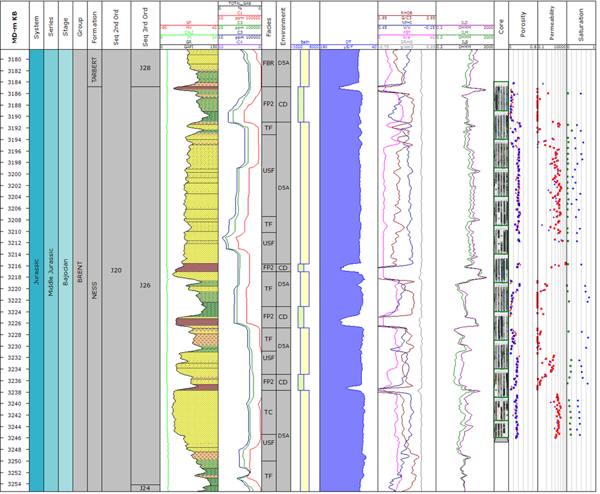 About TGS
TGS provides scientific data and intelligence to companies active in the energy sector. In addition to a global, extensive and diverse energy data library, TGS offers specialized services such as advanced processing and analytics alongside cloud-based data applications and solutions.
For more information, contact:

Jaclyn Townsend
VP, Marketing
jaclyn.townsend@tgs.com