East Indonesia
TGS' footprint of this vast region includes over 40,000 km of 2D and 300,000 km2 of multi-beam datasets.

Multiple play types and leads identified on the 2D datasets across the whole region are related to extensional, antithetic and compressional faulting, carbonate build-ups and wrench systems with strong amplitude support and DHIs. East Indonesian basins appear to have all the elements of successful petroleum system with multiple lines of evidence across the whole region such as piston coring results indicating migrated hydrocarbons, oil and gas seeps in several areas, positive geochemical results and visible DHIs (gas hydrates,) imaged on seismic. Some of the basins such as Cenderawasih and Misool are already proven basins with biogenic gas, and oil and gas fields respectively.
West Indonesia
The Sumatran Forearc Basin offers an opportunity to explore a large (220,000 km2) frontier hydrocarbon province that is structurally more complex than previously thought, with a huge potential for biogenic gas and probable potential for thermogenic hydrocarbons sourced from below the Neogene Forearc. While there have been <20 wells drilled in the Sumatran Forearc, most of these were drilled prior to 1980. Nonetheless, the success rate was very high, with oil shows, and dominantly gas discoveries which were at that time considered non-commercial. Multiple play types related to extensional, antithetic and compressional faulting, carbonate build-ups and wrench systems with strong amplitude support and DHIs are imaged on the Sumatran Forearc MC2D, including recent reprocessing. The dataset also shows a number of potential prospects in shallow water reef plays and in deeper water large gentle fold plays inboard of the accretionary prism. There are multiple lines of evidence for a working petroleum system in the Sumatran Forearc Basin such as well discoveries, seep studies and piston coring results confirming the presence of a Biogenic (gas) source and a Thermogenic (oil and gas) source, and visible DHIs (flat spots, gas chimneys and gas hydrate BSRs) imaged on seismic.
Tarakan Basin
The Tarakan Basin is an under-explored basin offering the world-class potential for giant oil discoveries. Exploration in the Tarakan has been largely neglected over the last decade due to basin operators focusing on appraisal projects and the industry is readying itself in anticipation of a significant release of highly prospective exploration acreage back into the exploration cycle. Tarakan Basin MC3Ds cover 3,363 km2 over the sweet-spot of the basin and tie to recent discoveries at Badik and West Badik. The high-quality MC3Ds will deliver basin understanding (both deep and shallow structuring), define structural and stratigraphic complexity, and image prospects with amplitude supported features on trend with existing Badik and West Badik discoveries.
TGS Indonesia Data Coverage:
Read More

Bone MB

Gorantalo MB

Makassar North MB

Makassar South MB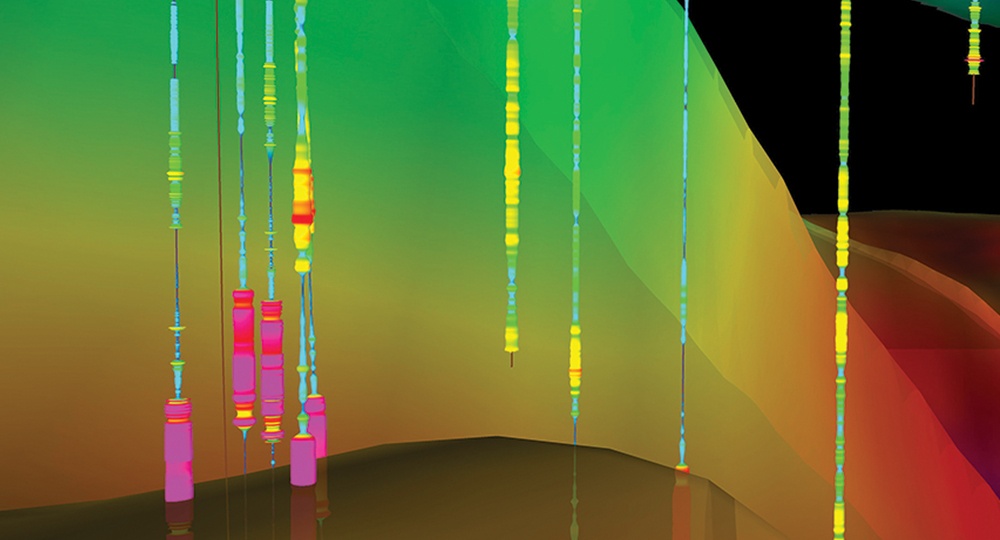 Well Data
Tap into the industry's largest geoscientific data products and services database worldwide.
Learn More