Basin Temperature Modeling
High-Quality Temperature Data for Assessing Sedimentary Basins
TGS has developed a proprietary methodology for generating accurate Basin Temperature Models to support exploration in shale plays
Subsurface basin temperature:
Is a fundamental parameter for many aspects of hydrocarbon exploration, both conventional and unconventional
Controls the rate of chemical reactions: kerogen transformation in source rocks
Is an important requirement for many borehole management procedures; it is measured during drilling
Purpose
The BTM provides a sub-surface temperature model that:
Is an effective way to visualize and examine temperature trends in the basin
Cross-correlate prospective zones with the temperature cube and identify the optimum temperature of prospective areas
enables identification of zones or areas of anomalous fluid flow and heat flow
Deliverables
The BTM data package includes the derived temperature cubes, and all the input data, such as indexed BHTs, formation tops, depth grids and a comprehensive report.
More information on request.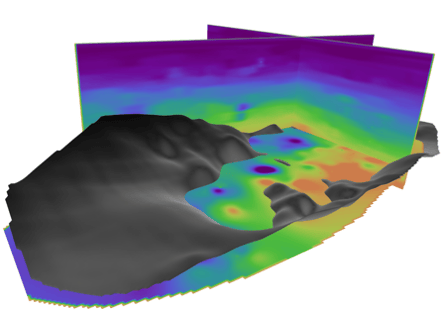 ---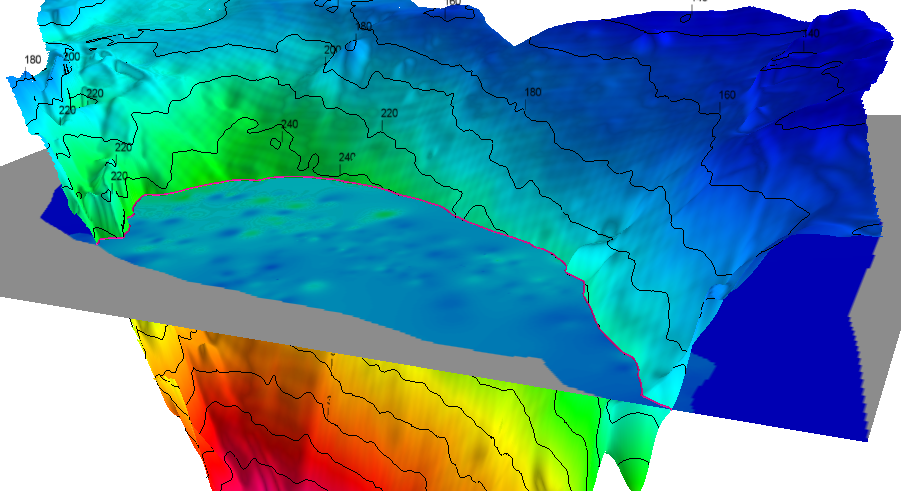 Onshore Basins
TGS' has BTM's across many prolific US Onshore Basins; including Anadarko, Permian and Delaware.
Learn More