Well Logs
Worldwide well data resource, built by customer demand
TGS has the Largest Online Well Log Database with over Eight Million Rasters Worldwide
TGS collects and digitizes well log data from the most popular hydrocarbon plays around the globe. Depending on customer project needs, the digital formats available for each well log range from depth-calibrated smartRASTER® image files to completely digitized and standardized LAS and LAS+ curve suites.
Depth-calibrated SmartRASTER® well logs are only one component of our well data library. Hundreds of thousands of global complete-curve LAS, LAS+ and workstation ready formats are available immediately.
Each format can be conveniently accessed online through the new online well data portal R360™, the industry's largest online collection of digital well log data.
Quality and Quantity
Need complete-curve LAS? TGS digitizes 12-curve suites to provide the best data to customers and continues to add to the online database. The TGS collection has grown to include over 1,700,000 LAS digital wells in North America and in 35 countries worldwide.
Oyster Plus and Longbow
TGS's Oyster Plus plan provides unlimited access to the entire US SmartRaster® library, along with US Well Performance and Permit data in the LONGBOW™ desktop search and visualization application tool.
Use LONGBOW™ and Well Performance data to refine your data selection.The
Well Performance database contains current and historic monthly production volumes and also provides over 70 pre-calculated statistical cumulative values that provide additional insight into the performance capability of each well. Move your well selection from LONGBOW™ directly to R360™ to access log data.
Raster Well Log Images
Over 9 million log images with more than 8 million depth calibrated SmartRASTER®. SmartRASTERS® are digitally calibrated for depth in a .SIF file.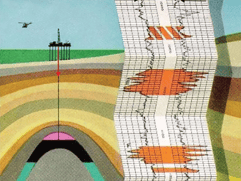 LAS and LAS+
Coverage for more than 3.1 million wells with over 1.7 million available LAS for immediate delivery. Thousands of LAS are added to the multi-client database each month.

TGS LAS contain a full suite of curves, when available – Resistivity, Neutron Density, Sonic, and Shared (Gamma, Spontaneous Potential, and Caliper) Curves. Data is processed through rigorous QA and QC standards to ensure quality and reliability.

TGS value added LAS+ data contains more than 132,000 workstation ready wells. Processing is performed to industry standards for clean-up, validation, calibrations, merging of runs, and standard mnemonics down to 17 curves. Ready for cross-section, formation evaluation and petrophysical analysis over prospect focused regional study areas.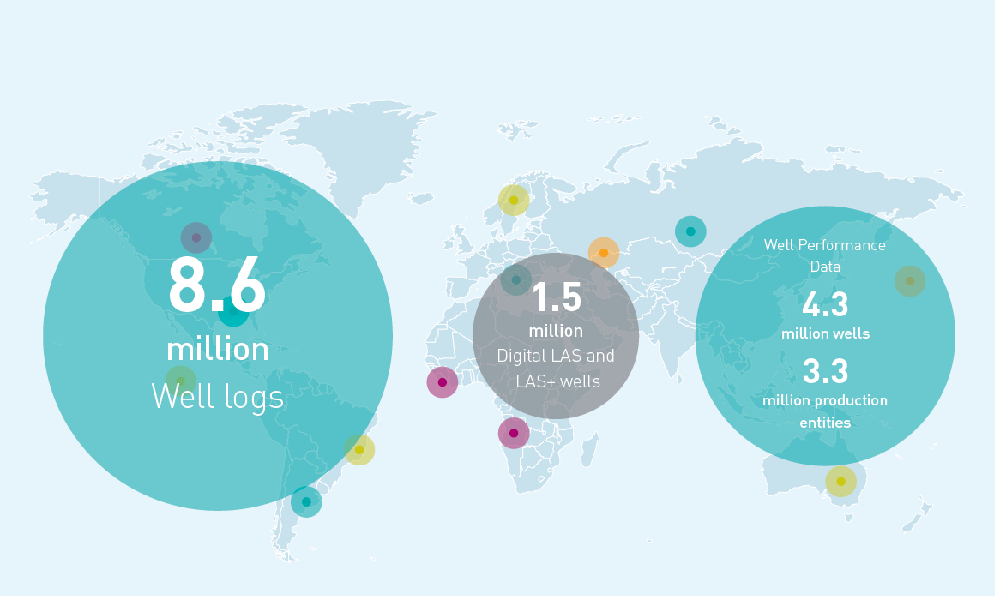 ---
Need Help or More Information?
TGS offers subsurface data, including seismic, magnetic and gravity data, multibeam and coring data, digital well and production data as well as processing and interpretation from deepwater offshore to conventional and unconventional onshore plays.
Let's Talk Subsurface Data